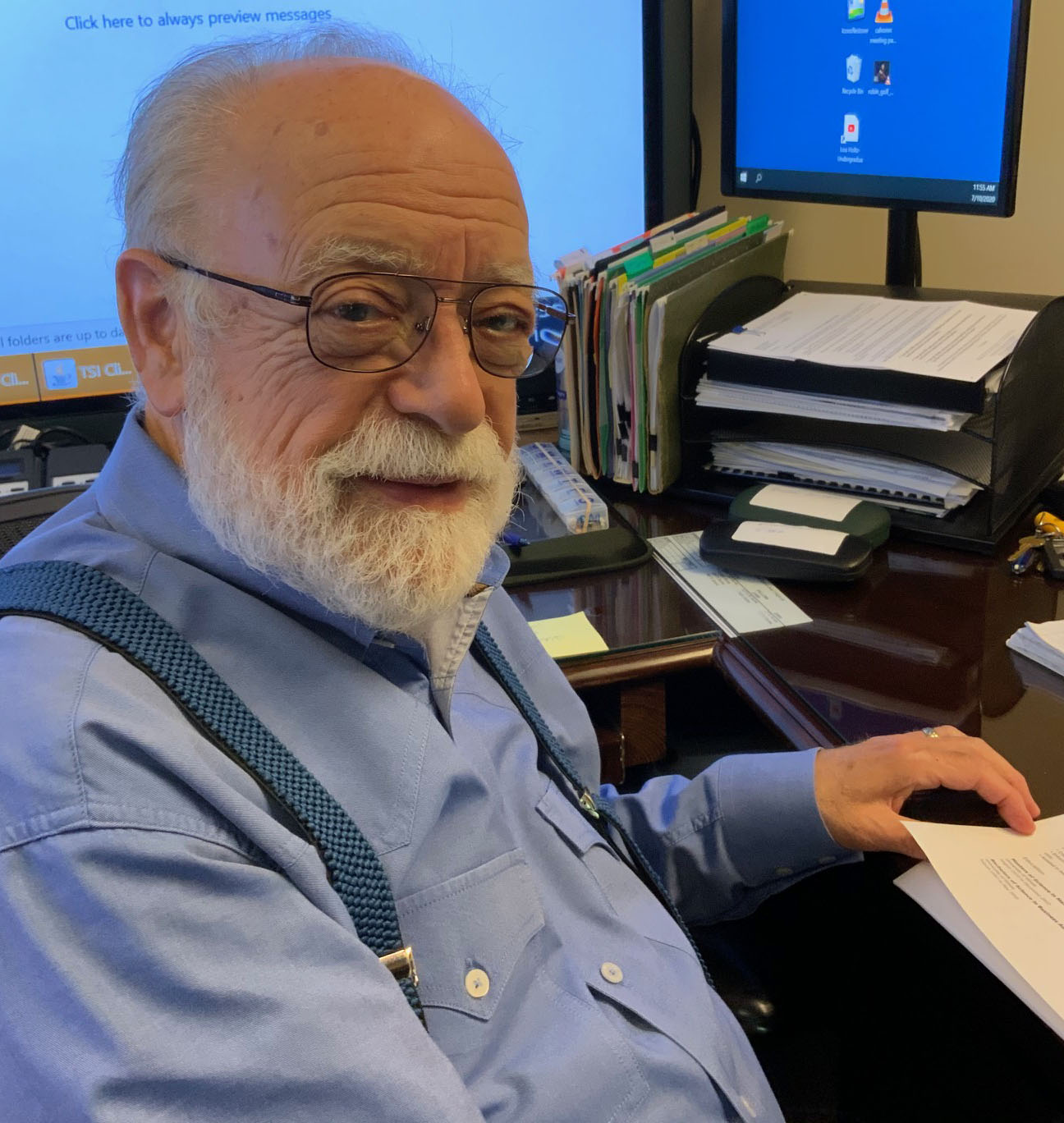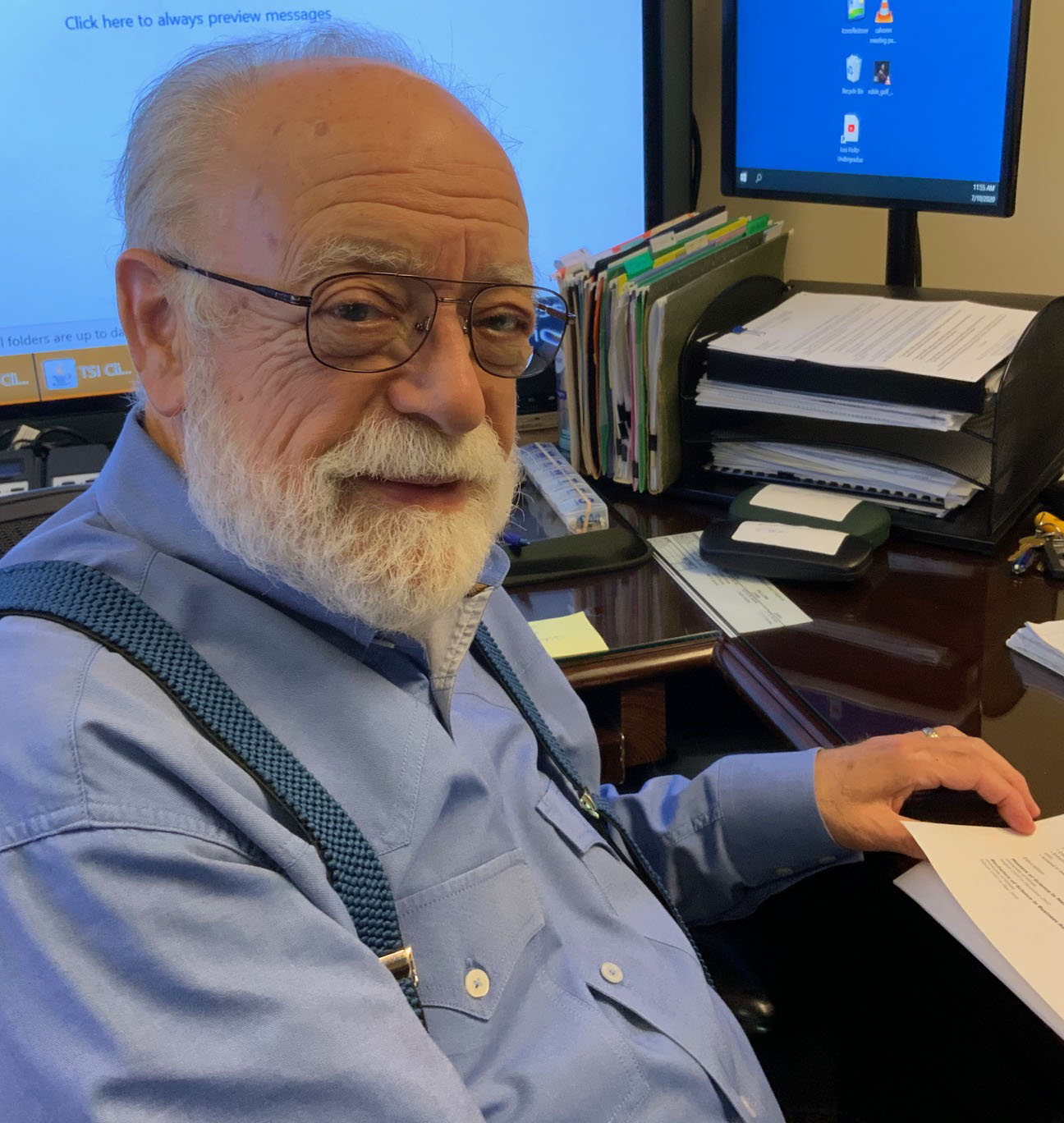 "Jim" James Timberlake
Jim's knowledge in merchandising feed ingredients is built from over 62 years of experience. He takes pride in his ability to move thousands of tons of ingredients while processing up-to-the-minute marketing resources. What does this mean to you as a customer? SAVINGS! Jim's commitment to excellent service through forward contracting and large quantity purchases keeps Mix 30 consistent and affordable for the customers.
Jim stays on the cutting edge of the nutritional products available across the U.S.A.
To Jim, "It's all about taking care of the customer".
1961 – University of Illinois B.S. Animal Science
Let's look in the office…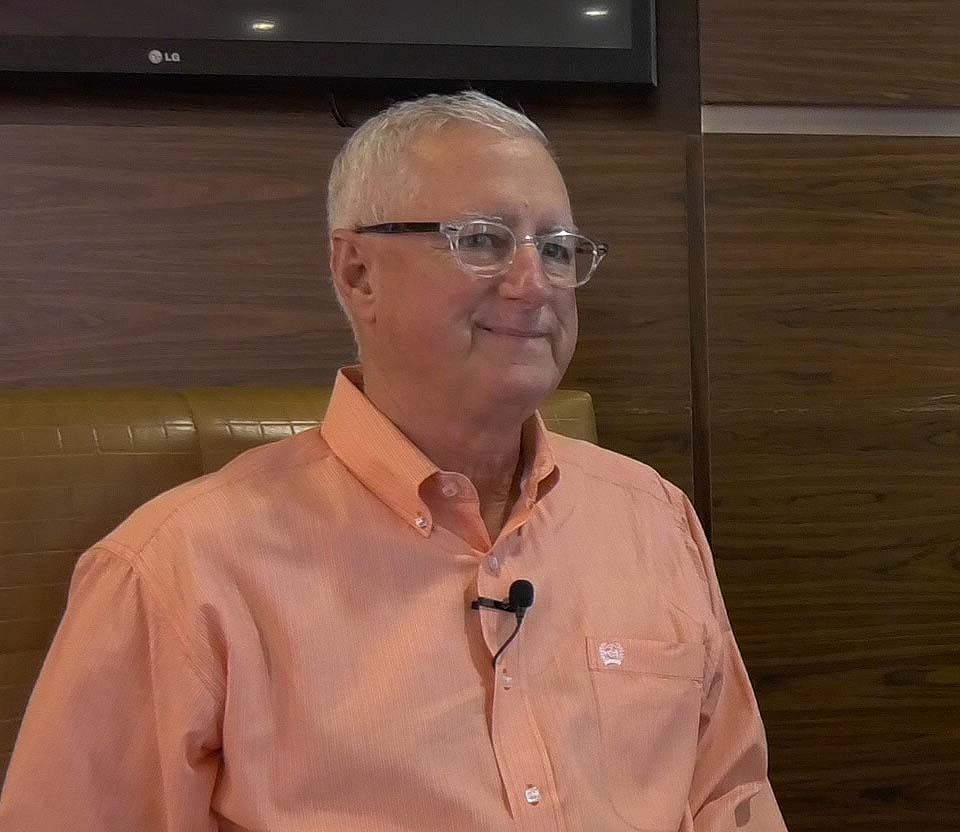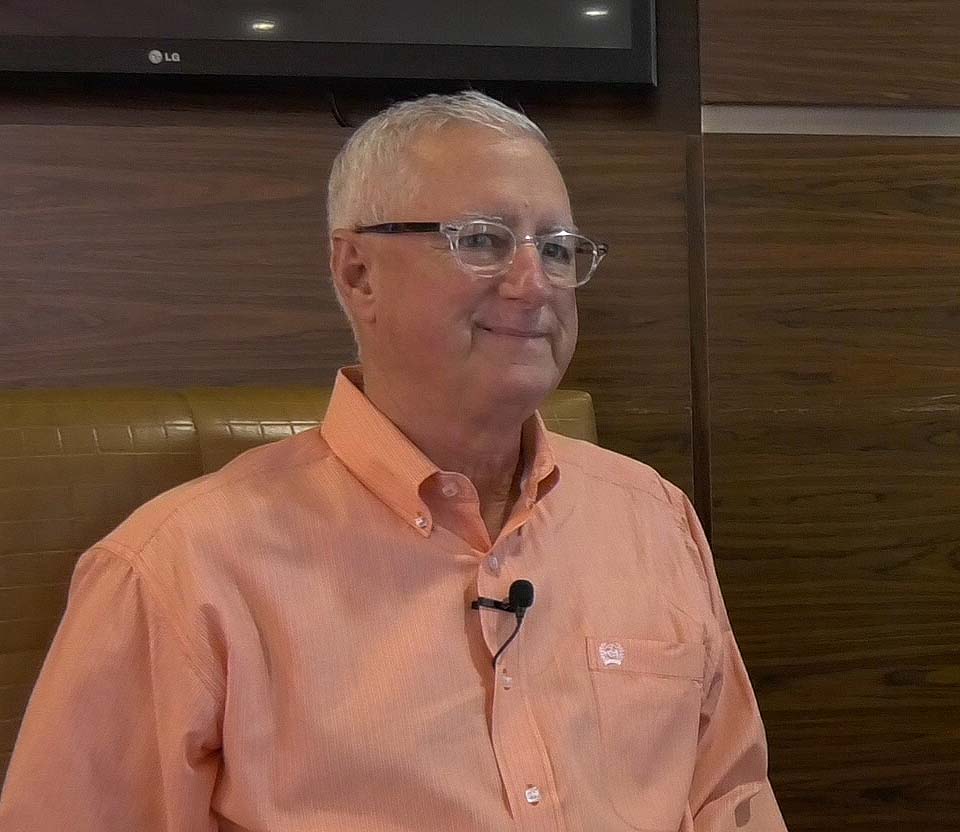 Pat Collins
On any given day, Pat Collins is scanning this great nation locating the liquid co-products used in Mix 30. With over 37 years of experience you are guaranteed he's great at his job!
The POWER of Mix 30 is evident when you talk with Pat. His passion is in the mix.
Pat's research includes herd reproductive success and the protein and energy needed to bred back and give your calves a great start. He's committed to your ROI!
Pat has enjoyed the years of research that goes into every Mix 30 batch and prides himself in delivering a consistent high- quality liquid supplement.
1977 – Illinois State University B.S. Animal Science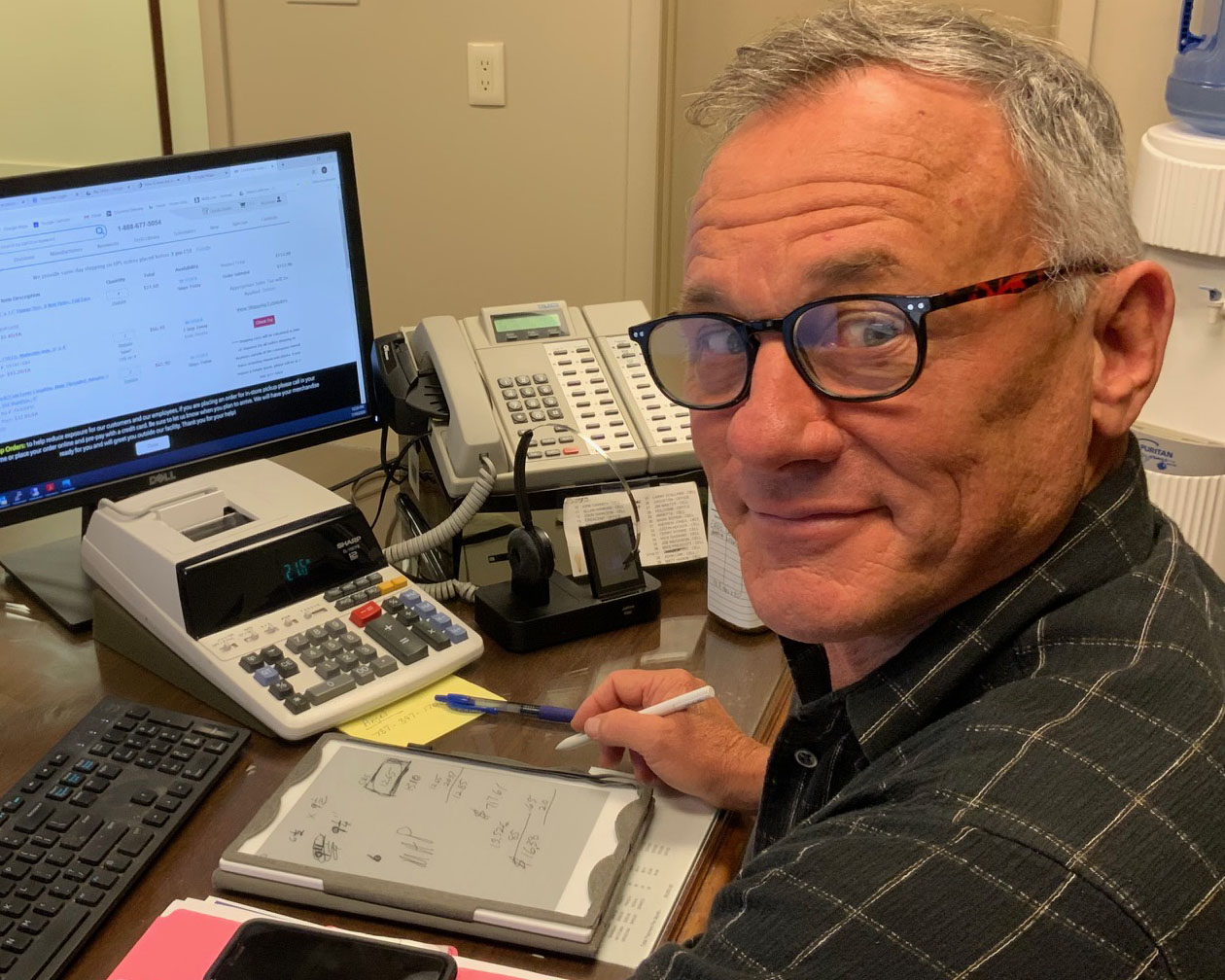 Rod Hartzold
Rod is the go-to man for all things moving at Mix 30. From product formulation & production, to supporting the sales team, to overseeing new facility construction, Rod keeps it moving forward.
Rod's experience includes sales and the management of a large hog, grain, hay and cattle feedlot operation. His easy way of talking assures you he CAN and WILL do whatever it takes to support Plains States Commodities, LLC.
1980 – Illinois State University B.S. Agriculture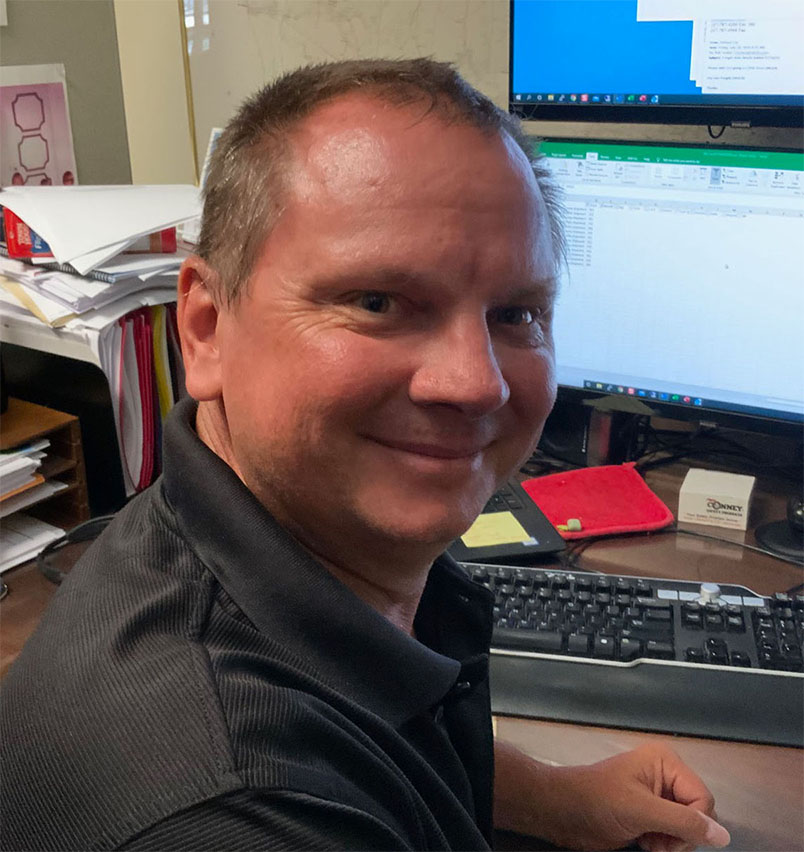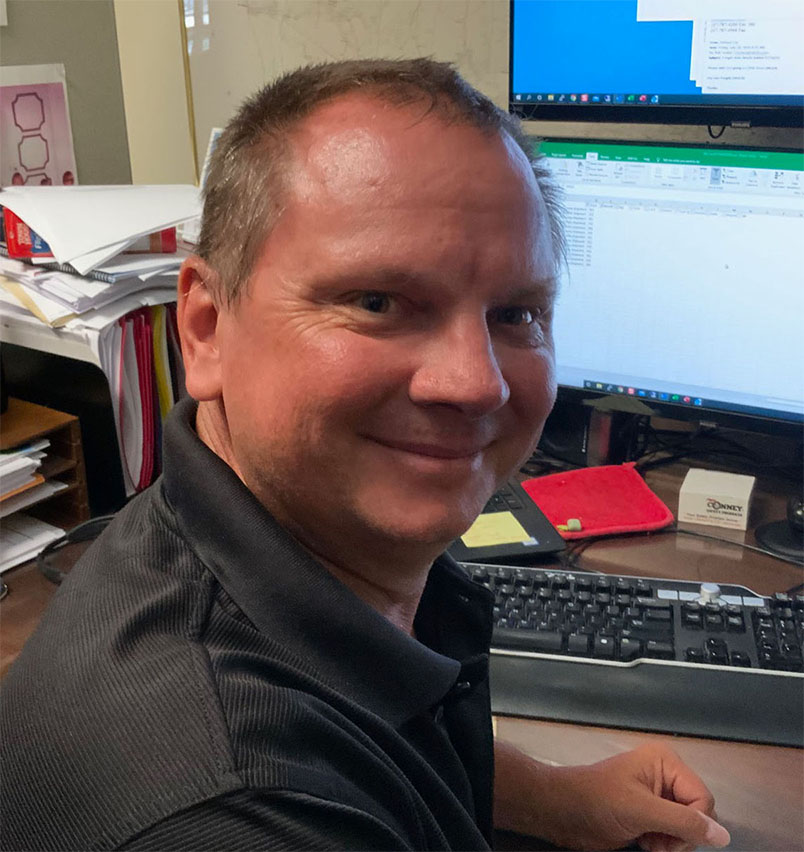 Rob Tucker
Manages the entire distribution system. He helped build it over the last 26+ years.
Inbound ingredients
Outboard Customer orders
Inventory levels
Forecasting current projection inventory
His talents keep Mix 30 flowing.
1994 – Millikin University B.A.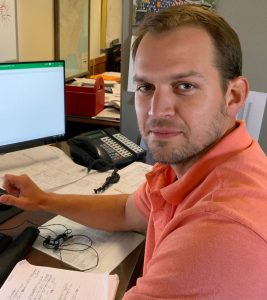 Josh Glick
Logistics Specialist Truck & Rail. Josh processes every customer's order and schedules deliveries. He interfaces with the sales team and accounting to assure that your order is handled.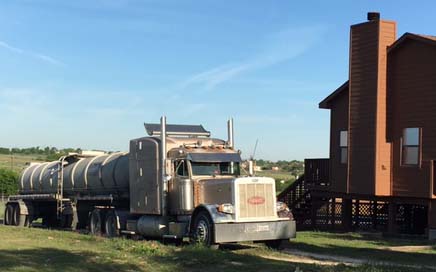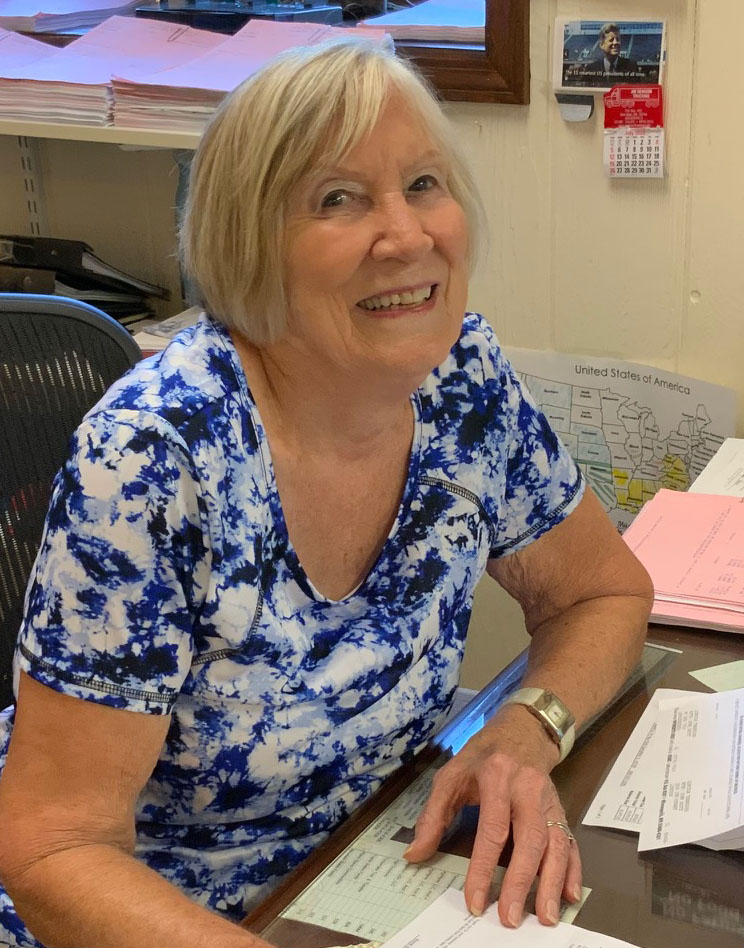 Mae Hilby
We applaud Mae's 38+ years of working alongside Jim Timberlake and with the Accounting department. Her commitment to excellence can be seen in her dedication to Plains States Commodities LLC.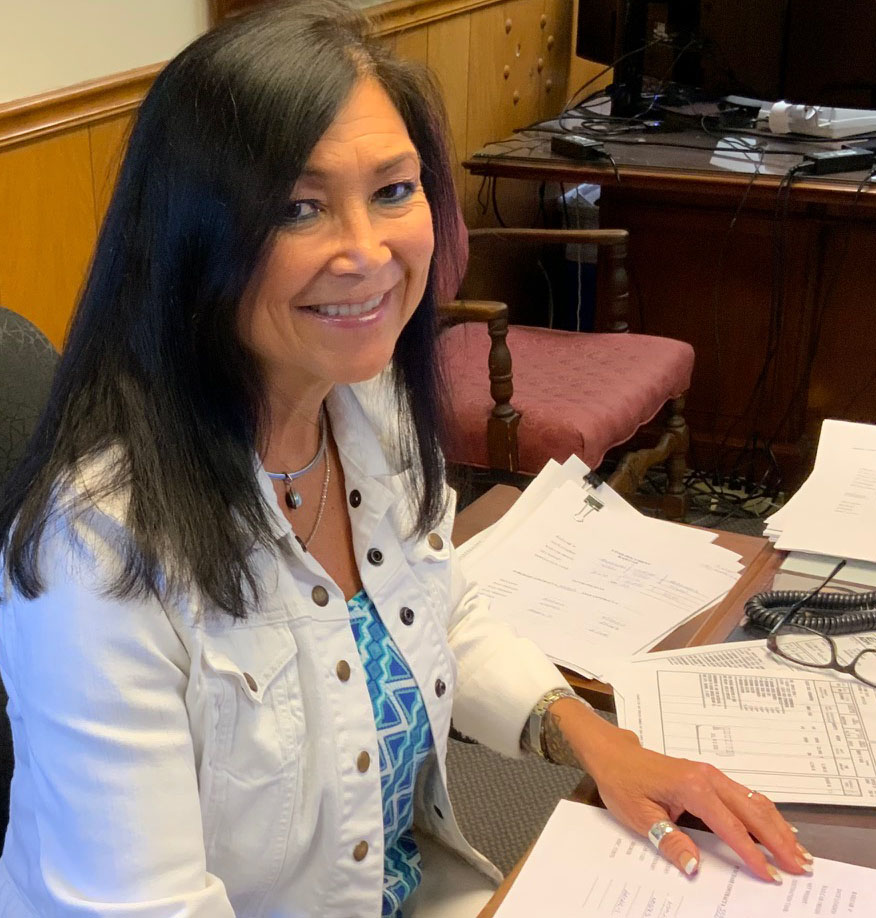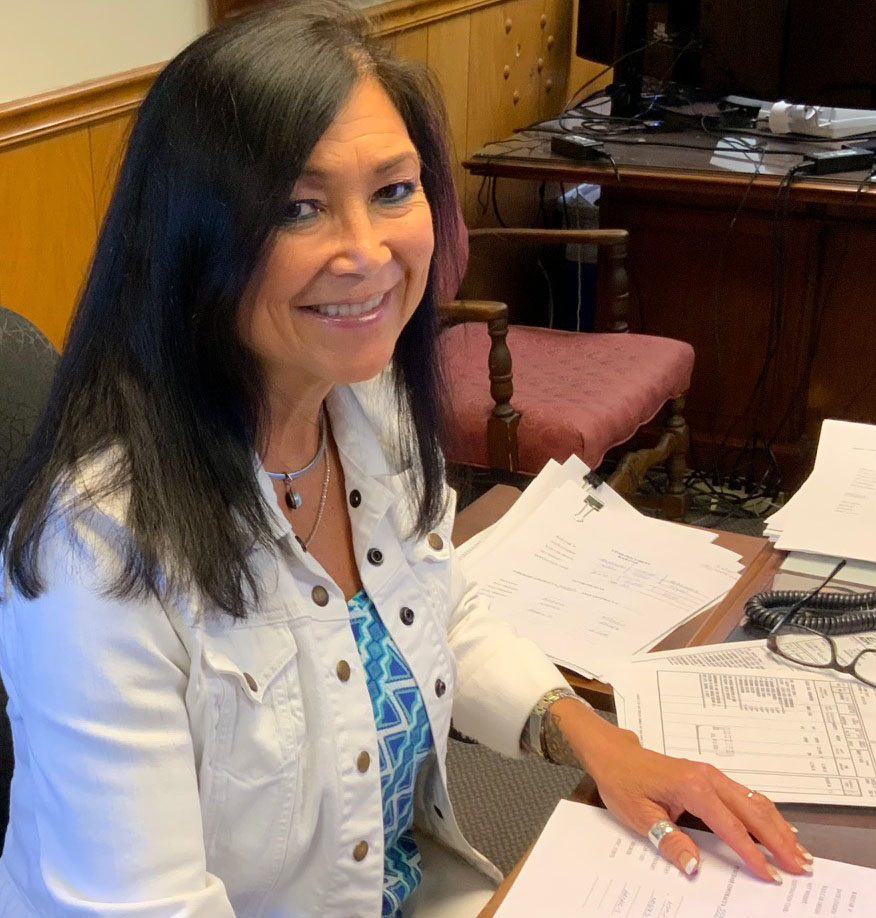 Nancy Arlington
Invoice Specialist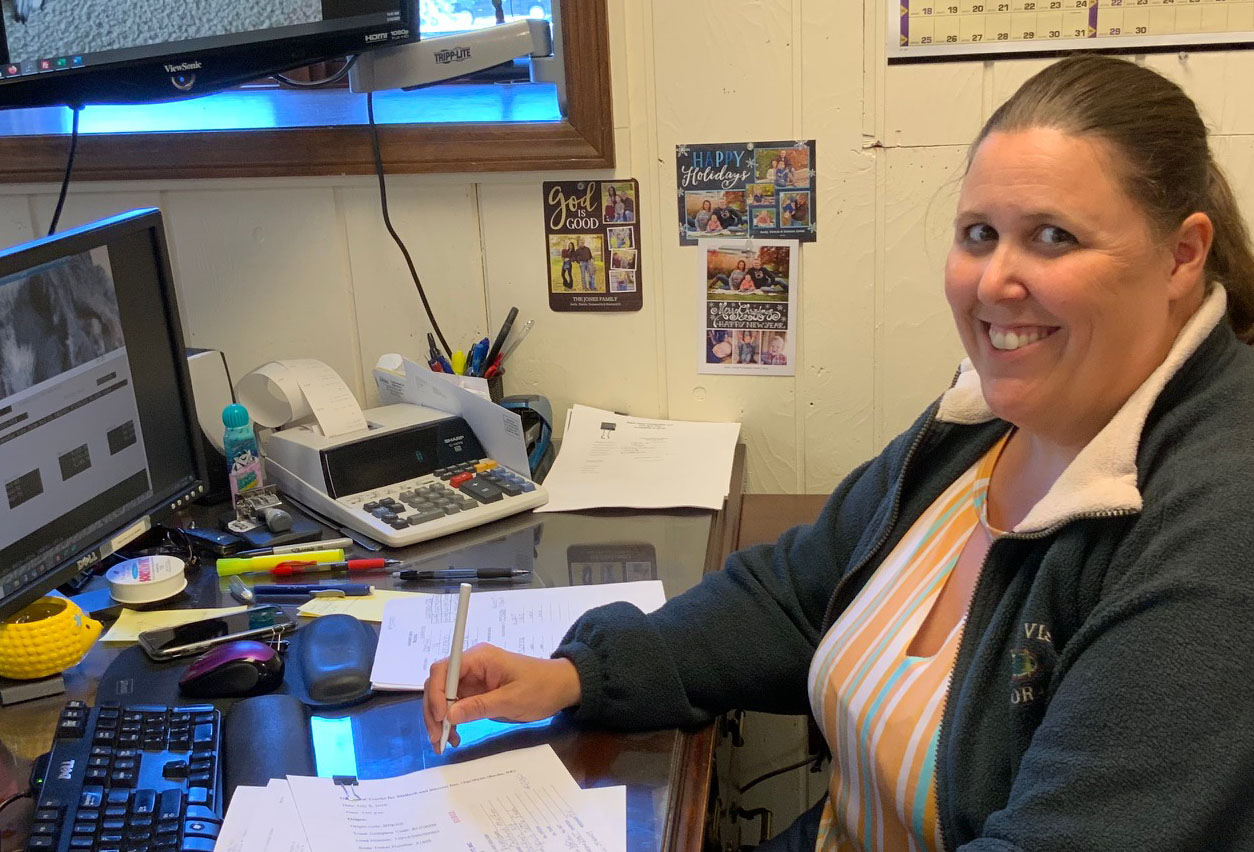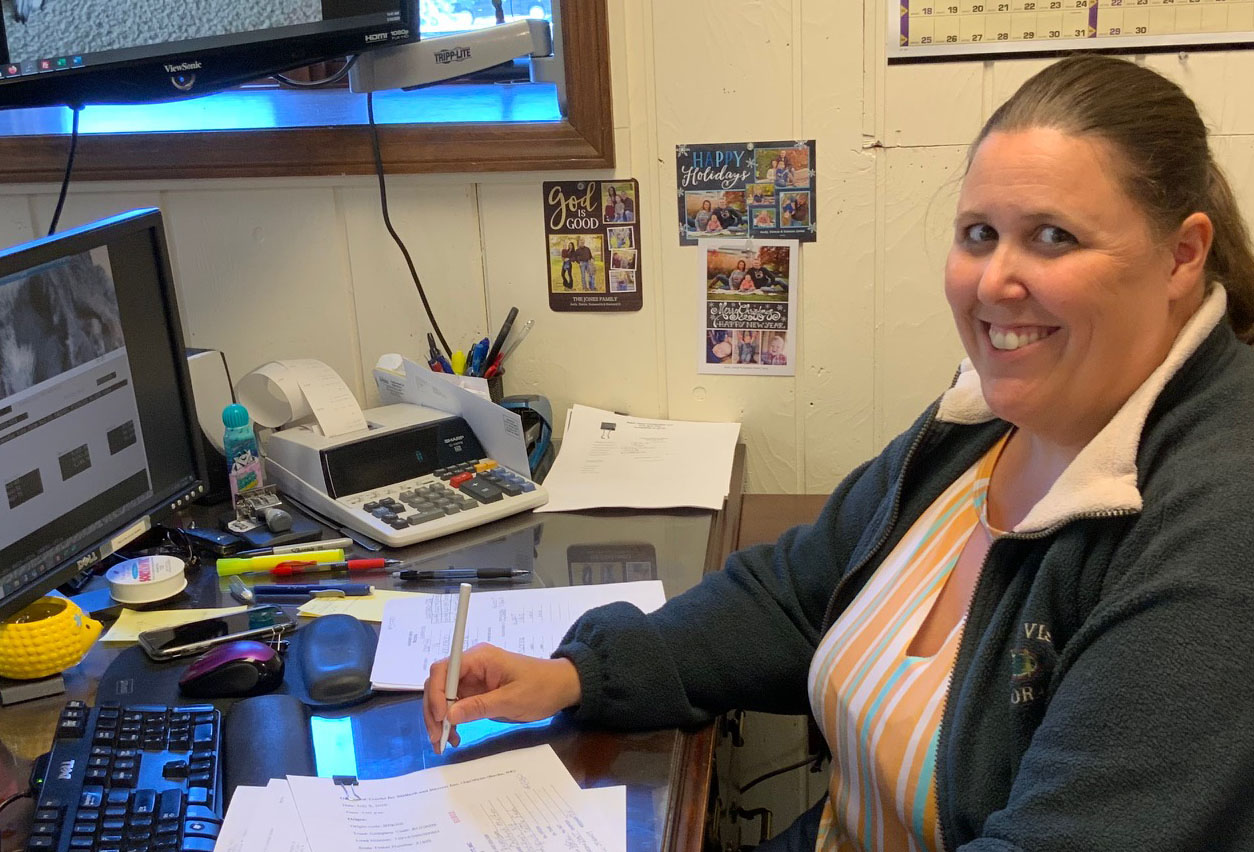 Carrie Edmonson
Accounting Specialist
1998 – Western Illinois University BF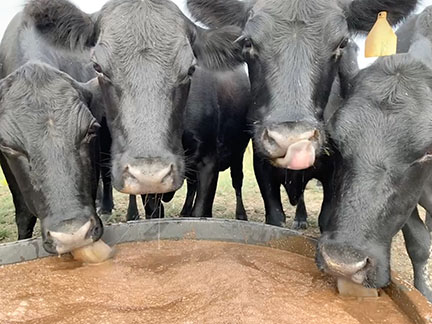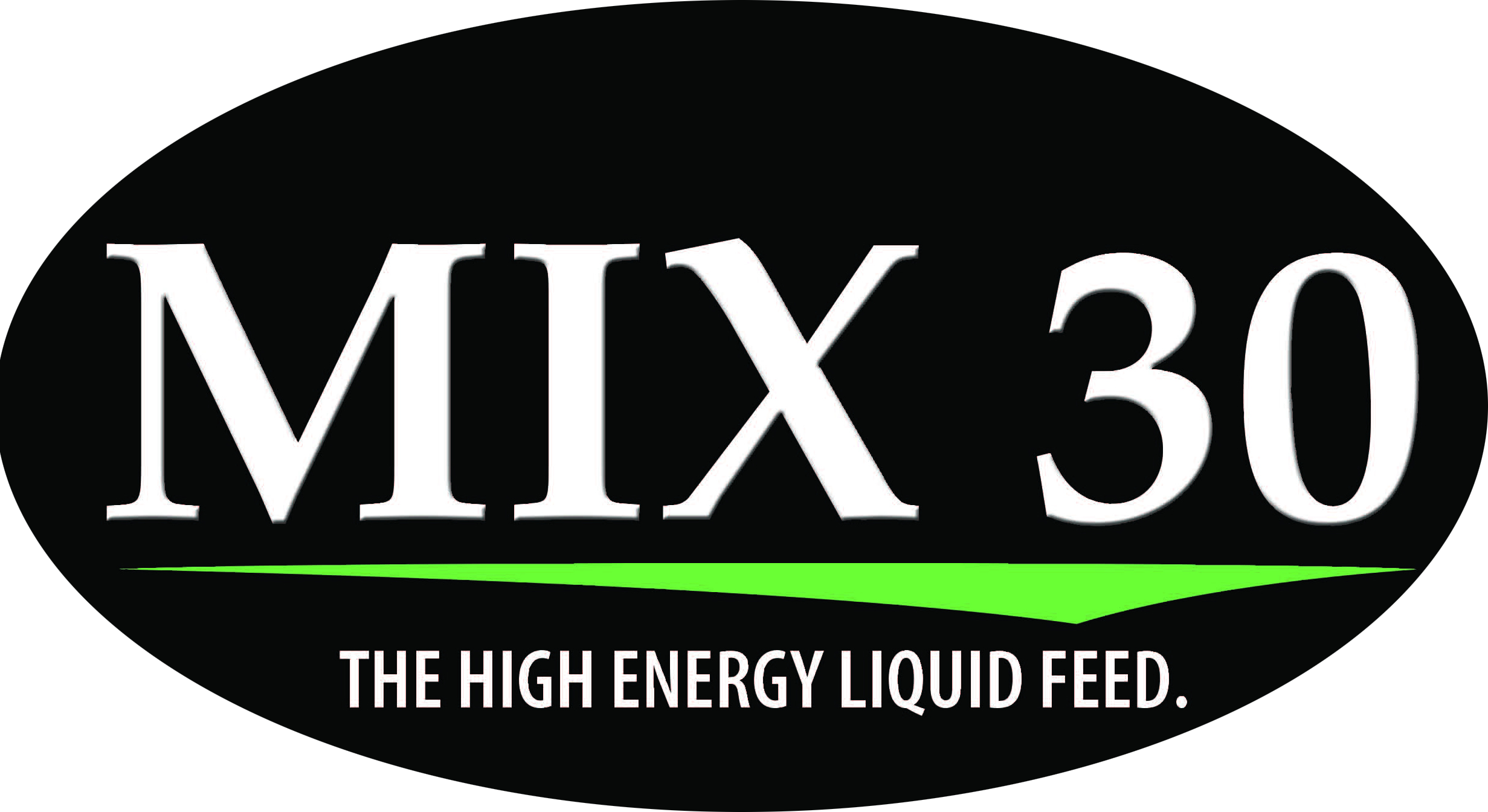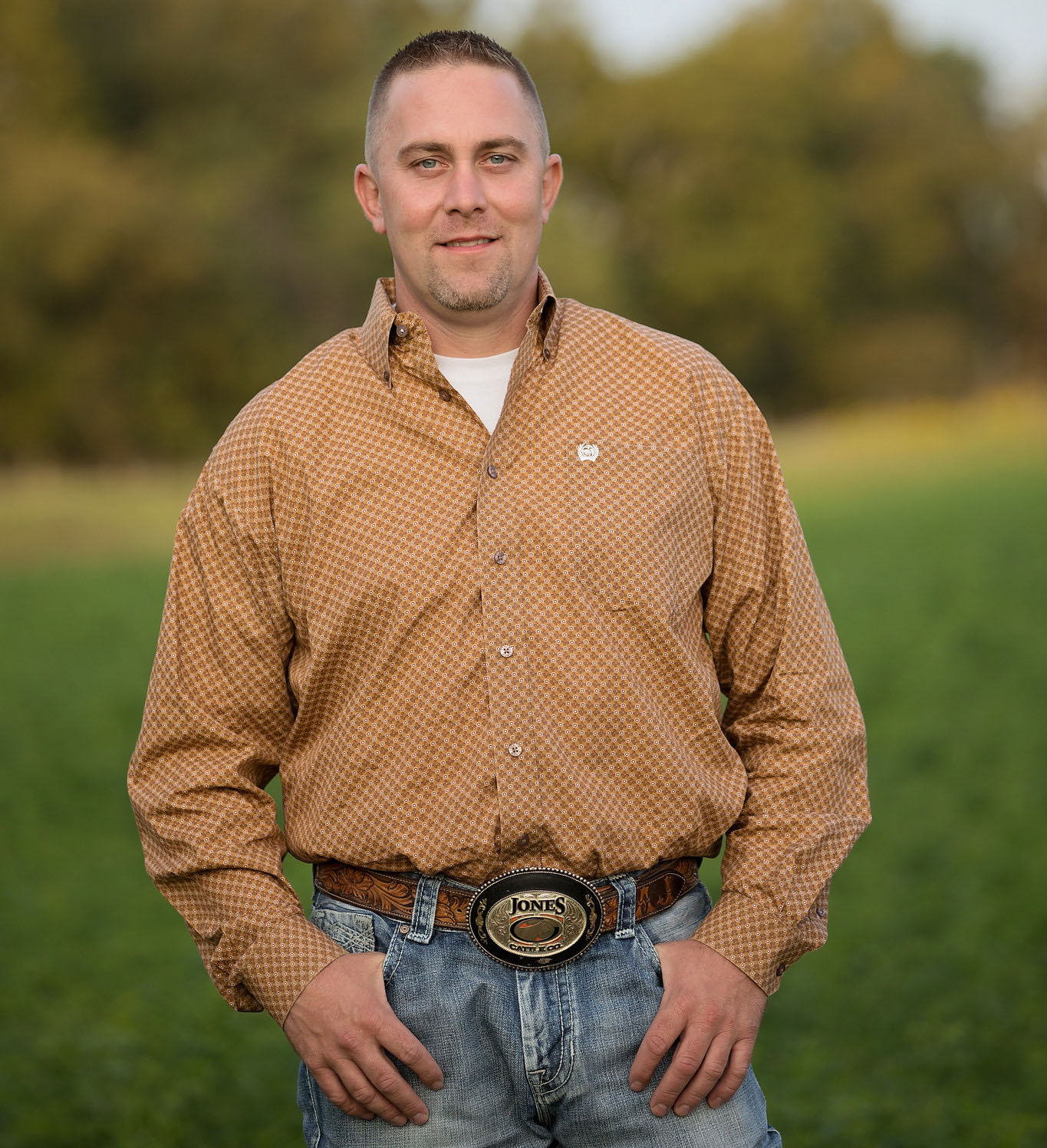 Andy Jones
Sales Manager Southern and Eastern
AL, AR, FL, GA, LA, MD, MS, NC, SC, VA, WV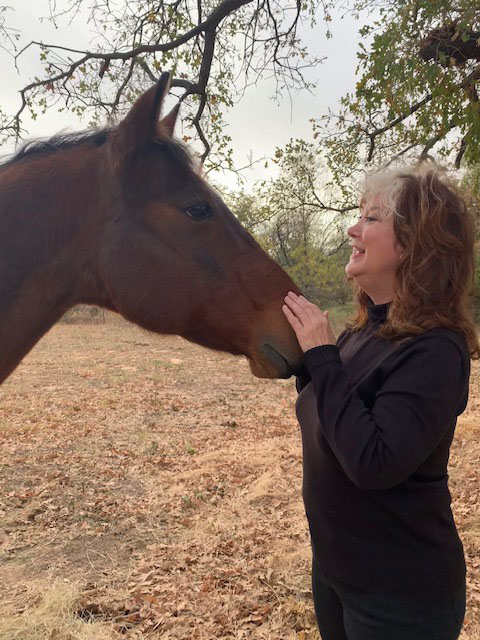 LZ Harris Consultant
Multi Media Specialist
Sales Oklahoma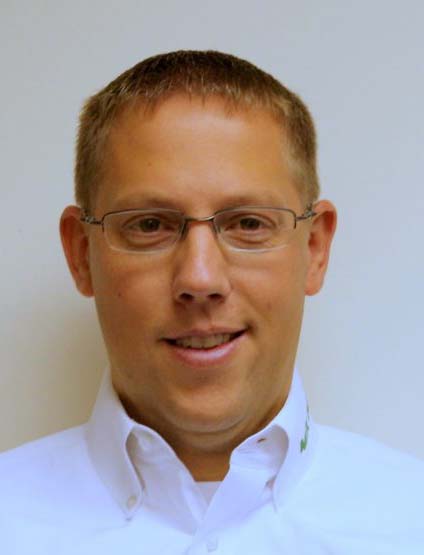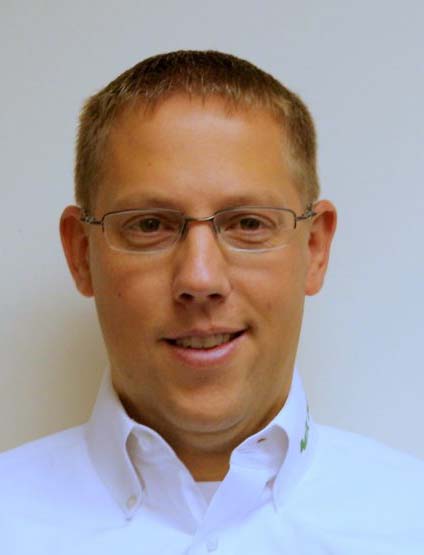 Mike Prescott
Sales Manager Northwest and Midwest
CO, ID, KS, SOUTH MO, MT, UT, WY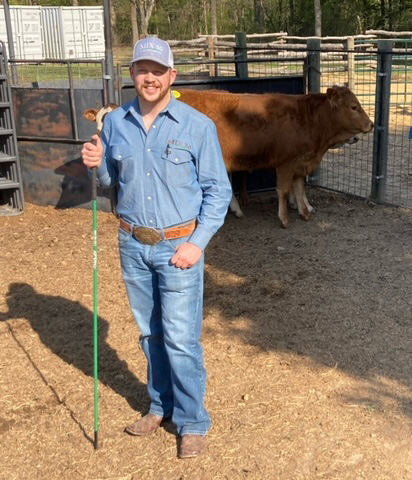 Mike Block
Sales Manager Southern Region
TX, NM, AZ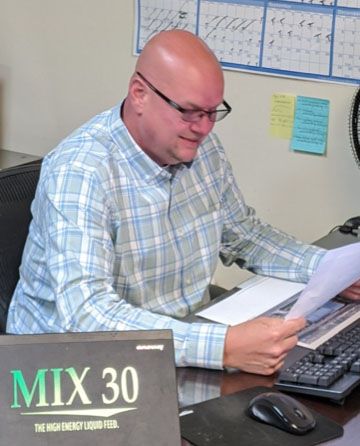 Travis Hopkins Information Technology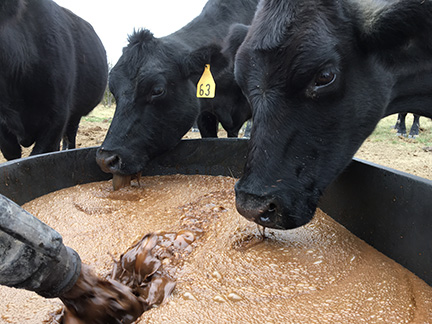 A team of talented individuals work behind the scenes to create a consistent high quality product.
MIX 30 IS AVAILABLE ACROSS THE U.S.A.