Equipment Needed
Full Truckload Requirements:
Minimum loads are 24 tons
Storage Tanks – minimum 6,000 gallons of storage
Pump Motor – Centrifugal or Positive Displacement Delivery Tank Circulation
Distribution Lines / Plumbing – 2 or 3 inch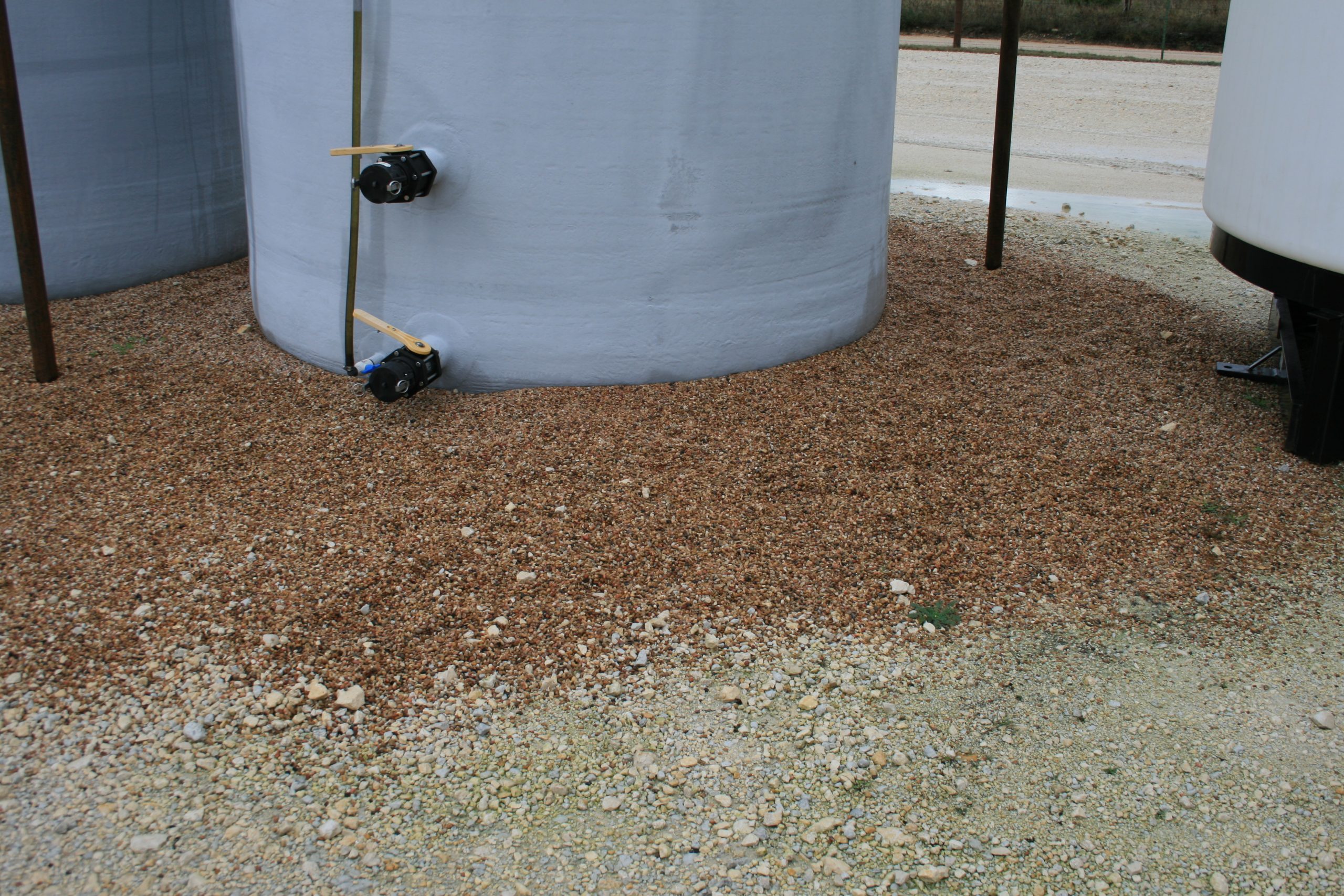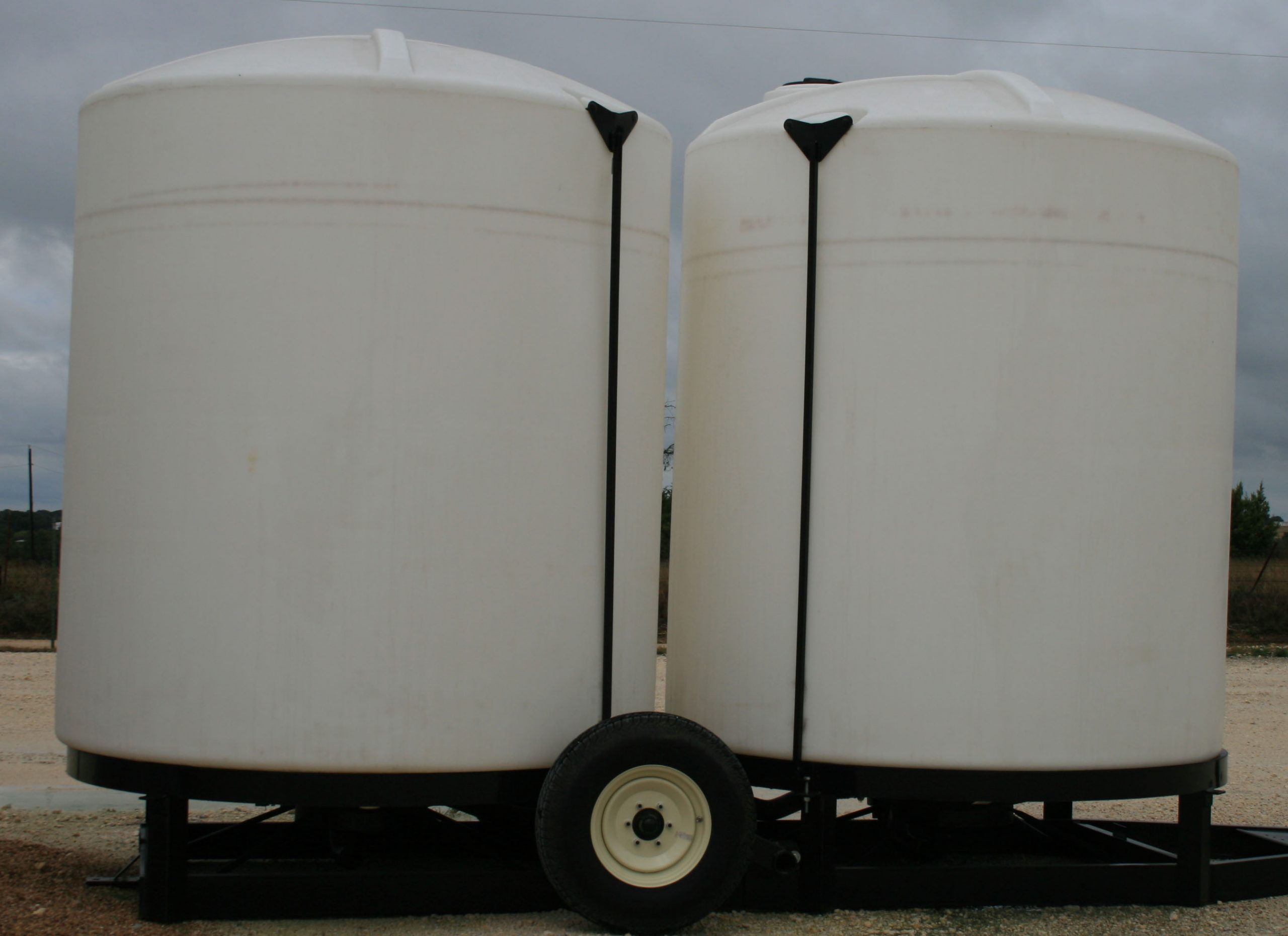 Delivery Equipment Requirements:
Nurse trailer – 1,000 gallon storage tank
Motor
Meter
Hoses
In addition there are items that the customer might need such as 300 or 150 gallon lick or open top steel, poly or fiberglass tanks. You could consider having these on-hand too.
Some customers prefer to pick-up their loads in totes or offer them a convienent smaller size in a JUG.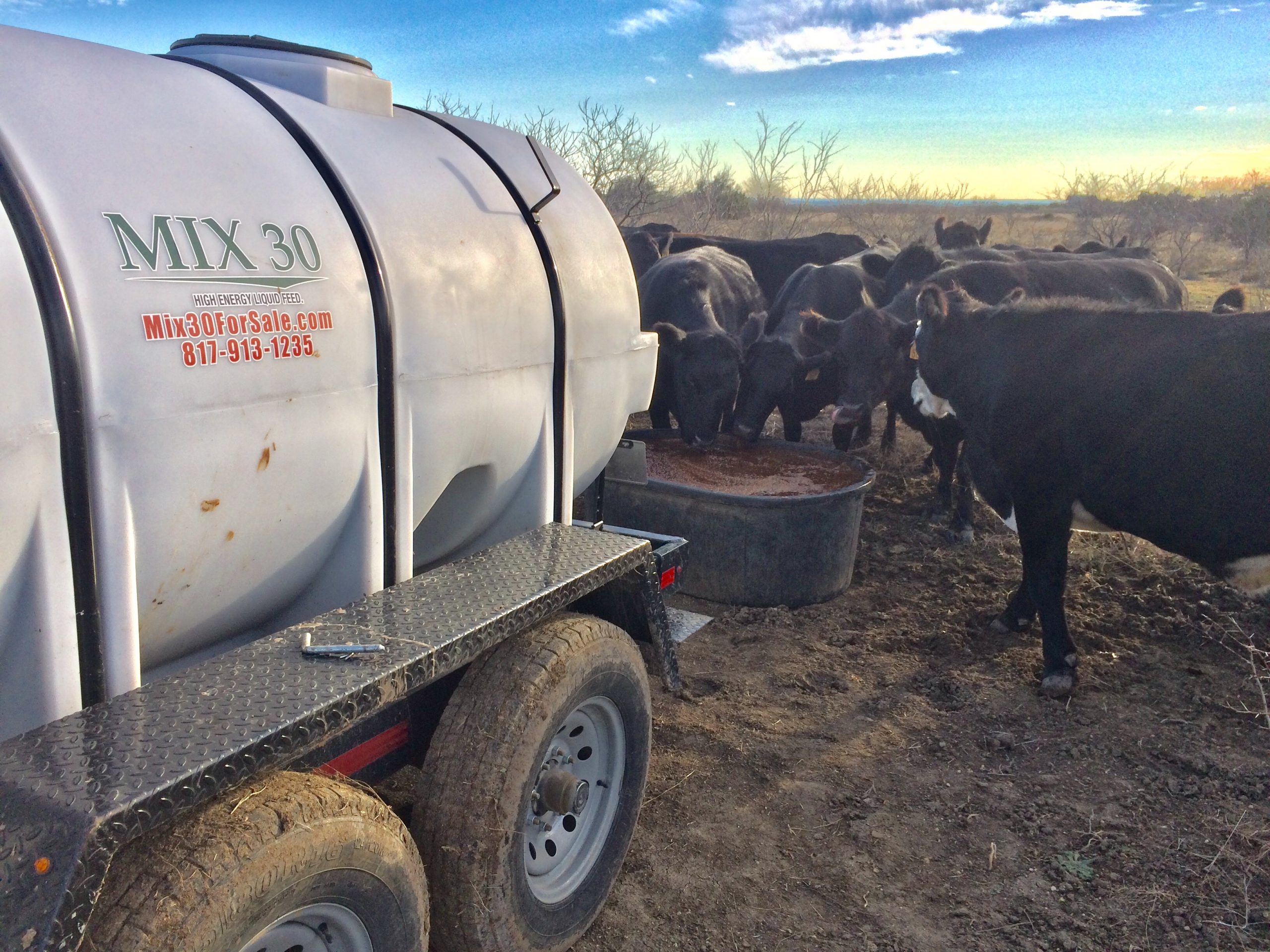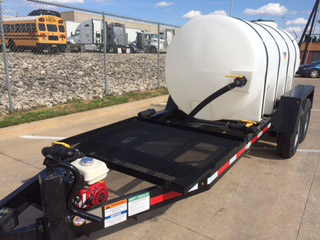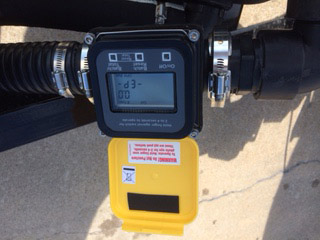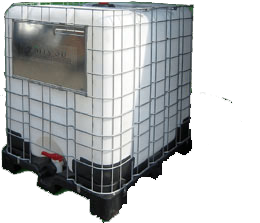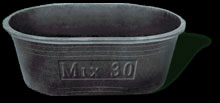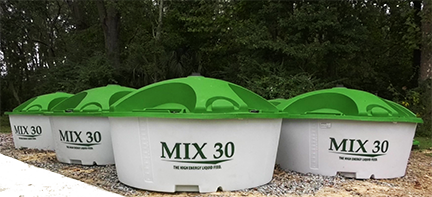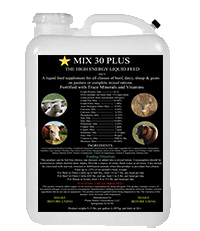 Check out our logo wearables. Great for customer appreaciation rewards! Mix30Dealer.com